Fall Road Trip Destinations Around Eastland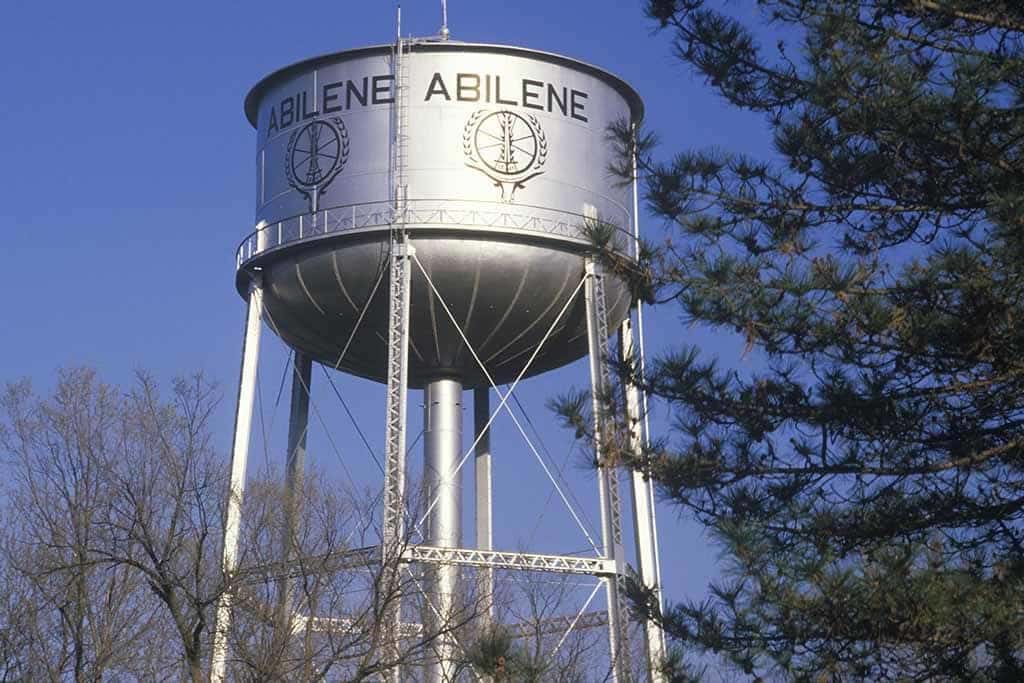 It's fall in Texas, and that means it's time to get out and enjoy the mild temperatures. It's the perfect opportunity to hit the road and explore. We can't think of a better way to spend family time on the road than in the comfort of a new SUV from Blake Fulenwider. Here are a few places you might want to consider visiting while the months are cool.
Abilene
Spend a day in Abilene. The city is just a short drive down I-20 and has a wealth of things to keep the family entertained. Catch a show at the Abilene Paramount Theatre and take in the exhibits at The Grace Museum or Frontier Texas! The kids will love the National Center for Children's Illustrated Literature and seeing all the animals at The Abilene Zoo. Abilene has a lot to offer and is a great place to enjoy the day away from Eastland.
Mineral Wells State Park
If you're looking for a more natural destination, Mineral Wells State Park is just about an hour east of Eastland. There you'll find a variety of outdoor activities, from swimming to hiking. You'll also find more exotic options like rock climbing at Penitentiary Hollow, one of the few natural rock climbing venues in North Texas. Fishing and biking are popular activities as well.
Waco Mammoth National Monument
It might be surprising thanks to our mild Texas winters, but woolly mammoths once roamed Texas. It was a little colder during the mammoth's times, and the Waco Mammoth National Monument is a great place to learn about the Ice Age and more. This more recent addition to the National Park System opened in 2015 based on the discovery of bones found in 1978.
Eastland, what's your favorite road trip destination? Let us know on Facebook, and come see us at Blake Fulenwider Dodge in Eastland for your next road trip ride! We're your trusted Chrysler, Dodge, Jeep, and Ram dealership in Eastland County, proudly serving Eastland and our neighbors all over Eastland County. Blake Fulenwider Automotive puts you first!