Get Your Free Battery Test for National Battery Day!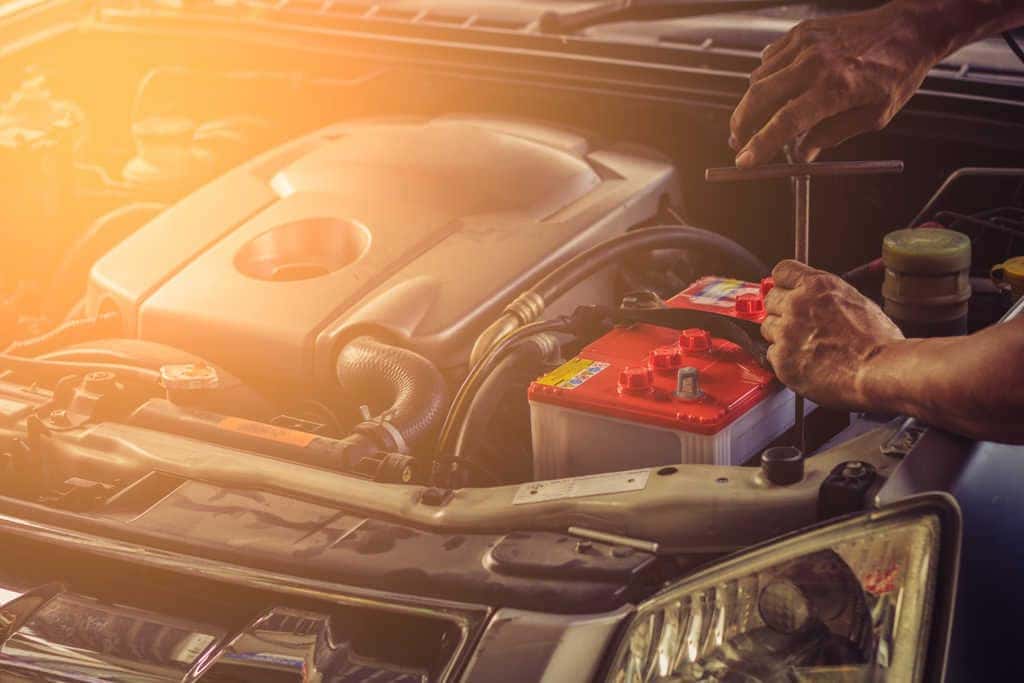 National Battery Day is here, and at Blake Fulenwider Dodge we're celebrating by offering a shockingly-good deal! Come by anytime between Thursday the 18th and Saturday the 20th for a FREE Battery Test and a FREE Fluid Top-Off! The battery is an essential part of any vehicle and National Battery Day is a great time to make sure yours is working properly. If it's time for a change our expert service technicians can repair or replace yours in no time to keep you moving!
Right now is an especially good time to get your battery checked. Extreme cold like we've been experiencing can quickly drain your charge, and cold temps also increase the amount of power needed to start your vehicle. This combo can make it much harder to start your engine and more likely for your battery to fail.
There are a few steps you can take to prepare for situations like this and improve your battery's performance. The first thing is to replace your battery every four years. Over time your battery will lose its ability to retain charge, and after four years it's a good idea to change it out for a new one. It's a much better idea to spend a little bit more to make sure you have a reliable battery than to be stuck with a car that won't start in a potentially dangerous situation. It's also important to keep your battery clean. The easiest way to do this is to get a wire brush damp with ammonia-based window cleaner or a mixture of water and baking soda to scrub the top of the battery and the terminals. This helps remove corrosion, along with dirt and debris that can get inside the battery housing and damage the cells. It's also a good idea to drive your vehicle regularly, even if you do not need to go anywhere. Doing so will ensure that your battery stays charged, as it will lose power if it sits for too long. A few spins around the block a couple of times a week should do the trick.
For more maintenance tips and your FREE Battery Test and Fluid Top-Off, come see us at Blake Fulenwider Dodge in Eastland between 2/18 and 2/20! We're your trusted Chrysler, Dodge, Jeep, and Ram dealership in Eastland County, proudly serving Eastland, Abilene, Cisco, Ranger, Breckenridge, Baird, Stephenville, and Weatherford. We put you first!