The Many Benefits of Oil Changes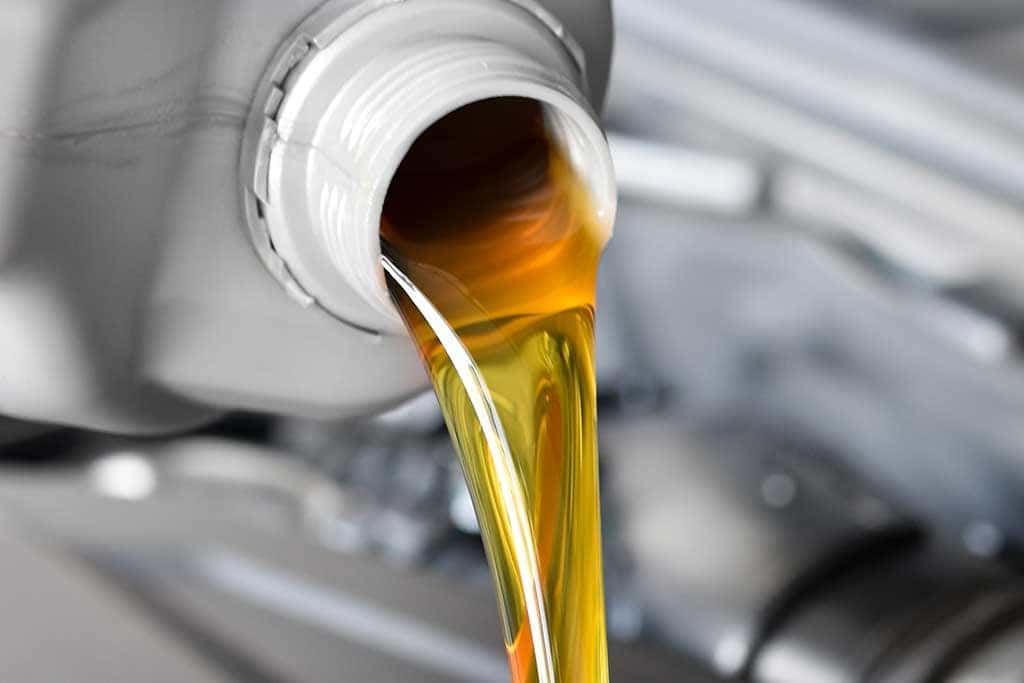 We get a lot of questions about how to save money on your vehicle at Blake Fulenwider Dodge, both before and after the sale. How do I make my vehicle last longer? How do I save money on gas? How do I avoid costly mechanical issues? The answer might surprise you, but it's very simple. Just change your engine oil regularly!
Changing your engine oil regularly provides a number of benefits and is one of the most important things you can do to save money and extend the life of your vehicle. Your engine oil helps to lubricate all of the moving parts in your engine. This lubrication reduces friction and heat, which reduces wear on your engine. The less wear, the longer it will last. Putting off that oil change might save you a few bucks today, but it could cost you thousands down the line. Old oil picks up particles and debris over time, eventually turning into sludge. This sludge can actively work against your engine, so changing your oil before it gets to this point will save you a ton of money. Plus, vehicles with properly recorded maintenance histories can fetch a lot more when it comes time to trade in. Investing a little on oil today can mean thousands more in resale value.
Sure, oil changes will save you money down the road but what about right now? The good news is that regularly changing your oil will actually save you money on gas. A properly lubricated engine runs much more efficiently than one with old, sludgy oil. That means that it takes less gas to run, which means you spend less time at the pumps!
If you want to keep your vehicle running like new, just come see the service experts at Blake Fulenwider Dodge in Eastland! Our technicians will have you in, out, and back on the road fast! We're your trusted Chrysler, Dodge, Jeep, and Ram dealership in Eastland County, proudly serving Eastland, Cisco, Ranger, Breckenridge, Baird, Stephenville, and Weatherford. Blake Fulenwider Automotive puts you first!