Value Your Trade
Eastland, Value Your Trade-In
Looking to trade in your car around Eastland? Find out what your trade-in could be worth with our easy online trade-in form. Blake Fulenwider Dodge of Eastland can provide you with a great value for your trade. You can put your trade towards any new Ram, Jeep, or Dodge vehicle or a quality pre-owned vehicle from our huge selection. Once you've filled out the form and your contact information, someone from our Eastland dealership will be in touch with you with an estimated value for your trade. Bring your trade-in to our dealership for a final appraisal, and we'll make an offer on your vehicle. You're just a moment away from getting started!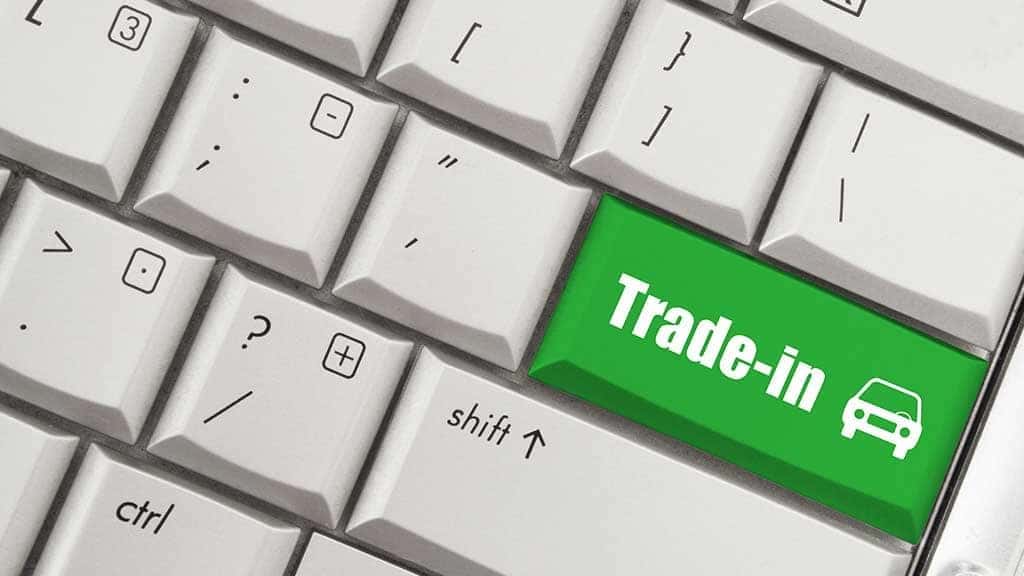 Where Can I Sell a Car in Eastland, TX?
You have a lot of options to choose from when selling your vehicle. Your best option is to sell your pre-owned vehicle to a dealership, and Blake Fulenwider Dodge of Eastland can give you a great deal! We're here to help walk you through the trade-in process, from filling out the form above to the final appraisal. We can buy your trade-in whether you purchased from us or not. We can make an offer on cars, trucks, and SUVs of all makes and models!
How Do I Trade In a Car in Eastland, TX?
Knowing your trade-in value is the first step. Filling out our easy trade-in value form is how to get started. By answering a few simple questions about your current vehicle, we can provide an estimate of its value. With that estimate, you can visit our Eastland Ram dealership and take the next steps. While you shop for a fresh ride, our team will appraise the vehicle and determine the final offer price.
Can I Trade-Up or Sell a Car for Cash Nearby?
You can put your trade-in towards a new Ram 1500, Jeep Cherokee, or even the popular Wrangler. Shop our huge inventory of used cars to find the right one for you. At Blake Fulenwider Dodge of Eastland, your trade-in value goes further. Trade in and trade up with us! You don't have to make a purchase with your trade, you can just take the cash!
Whether you're looking for a new vehicle, a better pre-owned vehicle, or just want to walk away with some cash in your wallet, bring your trade into Blake Fulenwider Dodge of Eastland. You'll see how We Put You First at Blake Fulenwider.