Your Trade-In is Worth More at Blake Fulenwider Dodge!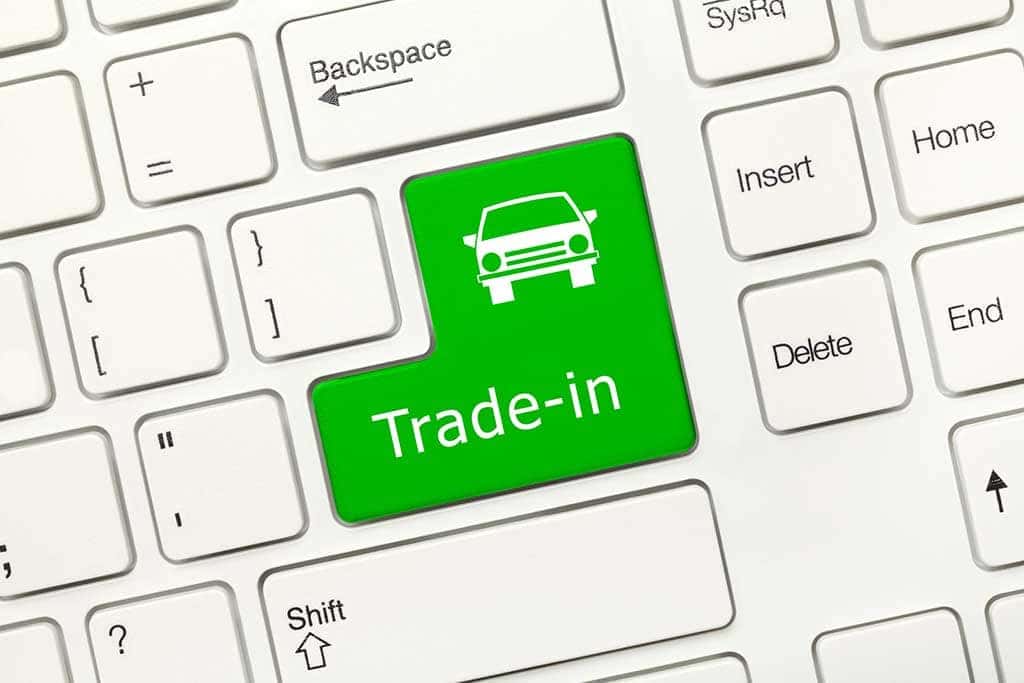 This is it, the time has arrived! Pre-owned vehicle value has peaked and there's never been a better time to trade in and trade up at Blake Fulenwider Dodge in Eastland!
Due to production delays, new vehicles are on backorder across the country, so pre-owned value has skyrocketed! That car you're driving could be a goldmine of value like never before! We want your vehicle, and are willing to pay more to get it! We want to buy your current ride even if you don't buy from us. If you haven't gotten your vehicle appraised in a while, come see us today. We'll give you a free vehicle appraisal and a real-deal purchase offer, probably for a lot more than you would expect.
With all of this added trade-in value it's easier than ever to trade up to your dream vehicle. Had your eye on the new Ram 1500? Your current ride is your ticket into the best truck on the road! More of an off-roader? Our selection of Jeep Wranglers is just what you're looking for, and this bonus value could help you get in the driver's seat. Even if we don't have what you're looking for right now, you can pre-order it! Your new vehicle will come built for you with your name on it, and you can lock in a guaranteed trade-in value so you know you're getting a great deal!
Hurry in! There's no telling when the market will change, so this unprecedented pre-owned value could drop at any time! Come see us at Blake Fulenwider Dodge and get maximum value for your trade-in today! We're your trusted Chrysler, Dodge, Jeep, and Ram dealership in Eastland County, proudly serving Eastland, Abilene, Cisco, Ranger, Breckenridge, Baird, Stephenville, and Weatherford. We put you first!