Dodge Vehicle Reviews

---
When you're getting ready to start your search for a new ride, it's important to have as much information and knowledge on your side as possible. That's why drivers near Beeville, Snyder, Clyde, and Eastland, TX, will want to check out these Dodge car reviews from our team over at Blake Fulenwider Dodge Eastland.
In these comprehensive car reviews, we'll help you get to know each Dodge model a bit better. Then, all you need to do is stop by our showroom to take a closer look at your favorite model and climb behind the wheel for a test drive!
---
Reviews
Comparisons
---
What to Expect From Our Dodge Car Review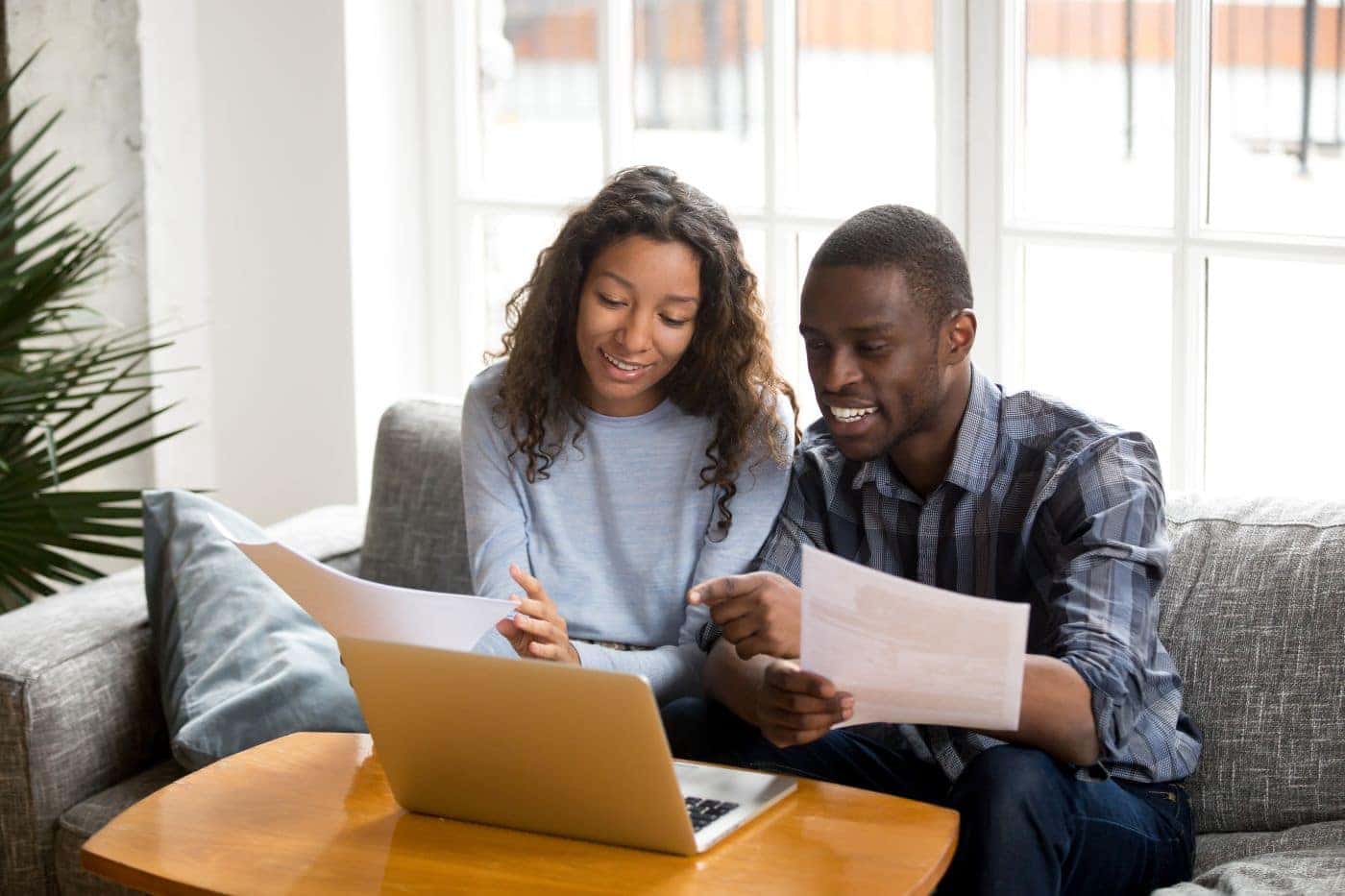 Our Dodge car reviews cover all the bases. No matter what you're looking for in your next Dodge ride, or what specific features you may be after, our reviews will show you everything you need to know.
Designed for the everyday car-buyers, we split our Dodge reviews up based on features and amenities you'll find in each car. Soon enough, you'll be an expert in everything your favorite model has to offer. In our car reviews, we'll break down the following:
Performance Specs & Features
Exterior Dimensions & Features
Interior Dimensions & Comfort Amenities
Infotainment & Driver Safety Technology
With our Dodge car reviews, you can learn more about your most sought-after feature, and also how that feature works into your daily lifestyle. In no time, you'll have a much better idea of which Dodge model is best suited to your style.
---
Our Dodge Showroom
Once you've read through some of our Dodge car reviews, you'll be ready to get your search process started. We offer a variety of new and pre-owned models to choose from, so you can find your favorite model at a price that works for your budget.
Our Dodge inventory is loaded with the classics, including models such as:
Dodge Challenger
Dodge Charger
Dodge Durango
Dodge Grand Caravan
Dodge Journey
Whether you're looking for an efficient sedan, a powerful SUV, or even a van that can comfortably fit the whole family, we're confident we have an option made just for you.
If you noticed a particular feature in one of our reviews that you must have, you can even filter our inventory based solely on that. With just a couple quick clicks, you can find all Dodge models with one or any combination of features.
Learn More About Our Dodge Car Reviews
Bringing home a new ride is as exciting as it gets. But while it'd be nice to immediately go straight for the first model you have in mind, it'll prove worthwhile to sit down and do some extra research first.
With our Dodge car reviews, drivers around Beeville, Snyder, Clyde, and Eastland, Texas, can get familiar with every Dodge model before stopping by Blake Fulenwider Dodge Eastland to experience it firsthand. When you're ready to get your car-buying journey started, contact us to schedule a test drive today!
---