Fast Pass – Your Vehicle, Your Way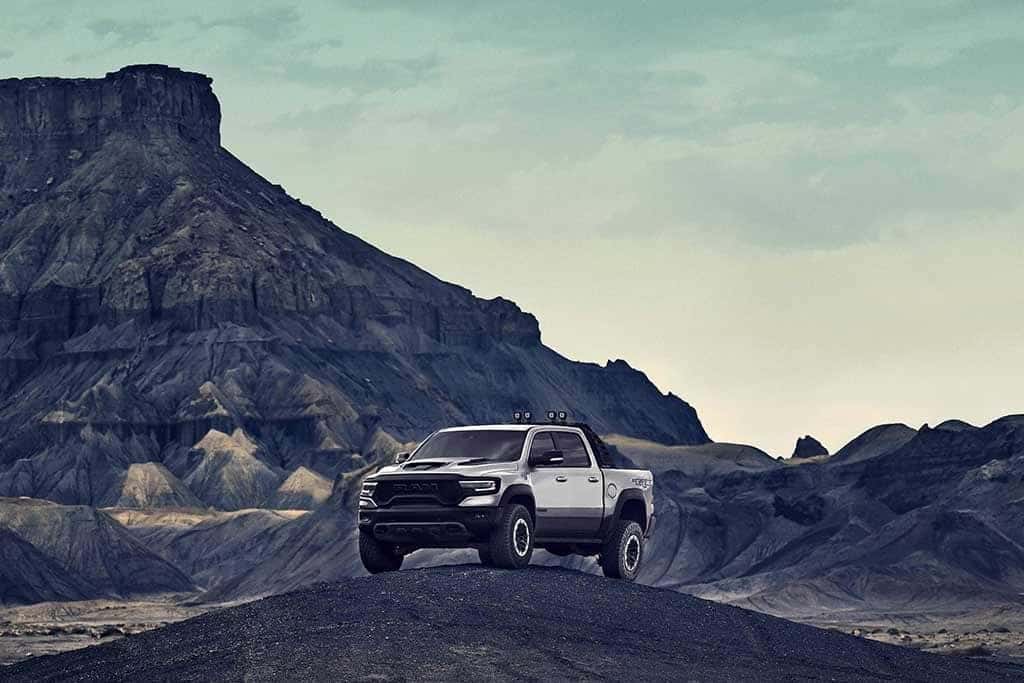 How often do you get exactly what you want? I mean down to the last little detail. Well with the Blake Fulenwider Fast Pass, getting exactly what you want is easy! All you have to do to move yourself to the front of the line for your perfect vehicle is order it. By custom ordering your new Chrysler, Dodge, Jeep, or Ram, you can get exactly what you're looking for down to the last accessory. You'll get your vehicle, your way.
The process is simple. First, stop by the store and talk to one of our experienced sales associates. They'll take you through the ordering process step by step to ensure you get the exact model, trim, color, accessories, package, and options you need to build your dream vehicle. Once you place your order, the factory will build your vehicle to those exact specifications and it will arrive on the lot with your name on it. That's right, we just took the search out of searching for a new vehicle.
Now, you probably expect to get what you're looking for when you custom order it, but what you might not expect is how fast it can be! By ordering your new vehicle, you can skip to the front of the line and actually get your vehicle faster than you would by waiting for it to arrive. Plus, it will be built and reserved specifically for you. No need to arrive early to beat the crowds. Your vehicle will arrive with your name on it and will be ready on your time.
Order your perfect vehicle with Fast Pass at Blake Fulenwider Dodge in Eastland. We'll get you exactly what you're looking for in no time flat! We're your trusted Chrysler, Dodge, Jeep, and Ram dealership in Eastland County, proudly serving Eastland, Cisco, Ranger, Breckenridge, Baird, Stephenville, and Weatherford. Blake Fulenwider Automotive puts you first!